Mohamed Awad, Vice President, IoT Business, Arm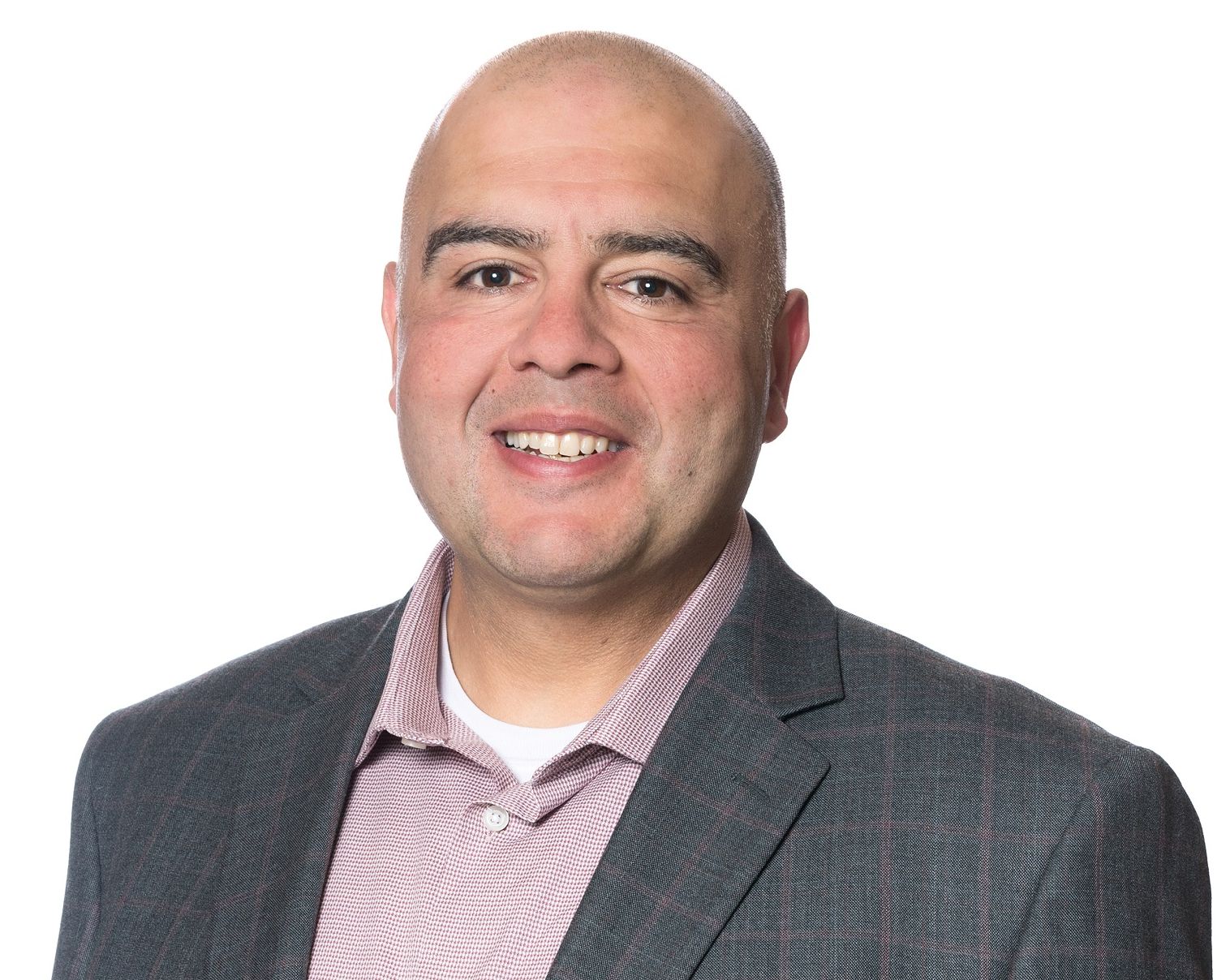 Mohamed Awad and his team work closely with OEMs, silicon partners, and the software ecosystem to ensure Arm is defining and developing solutions that meet the ever-changing requirements of the IoT and embedded markets. From 2018 to late 2020, Mohamed was vice president of marketing for the infrastructure line of Business at Arm where he was responsible for driving go-to-market strategy, ecosystem development, and product marketing across the business unit including for Arm's infrastructure platform, Arm Neoverse. Prior to joining Arm, Mohamed spent 10 years in various leadership roles at Broadcom including establishing the mixed signal ASIC products (MSAP) division and building Broadcom's security and mobile payments business from the ground-up.
---
Gordon Barber, Director of Product Management, TE Connectivity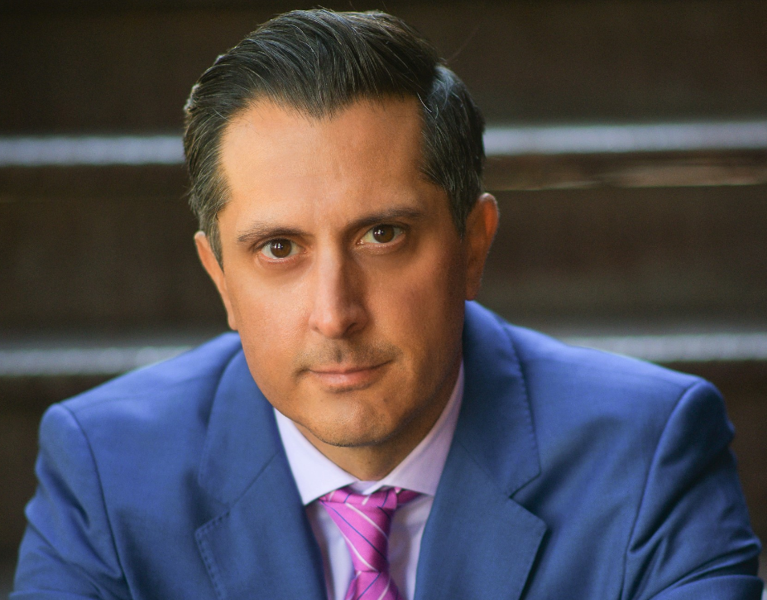 Gordon is Director of Product Management, for TE Connectivity's , Data and Devices Business Unit. Previously he lead the RF Solutions team and focus support on 5G and IoT business opportunities. His career spans 20 years in the RF industry and includes leadership and product management roles with Laird Connectivity and Galtronics Corporation. In addition, Gordon has extensive Antenna Engineering experience at Pulse Electronics, Micro-Ant and Seavey Engineering Associates. Gordon earned a Bachelor of Science, Electrical Engineering from University of Massachusetts.
---
Antoine Bonnabel, Technology & Market Analyst, RF devices and Technology, Yole Développement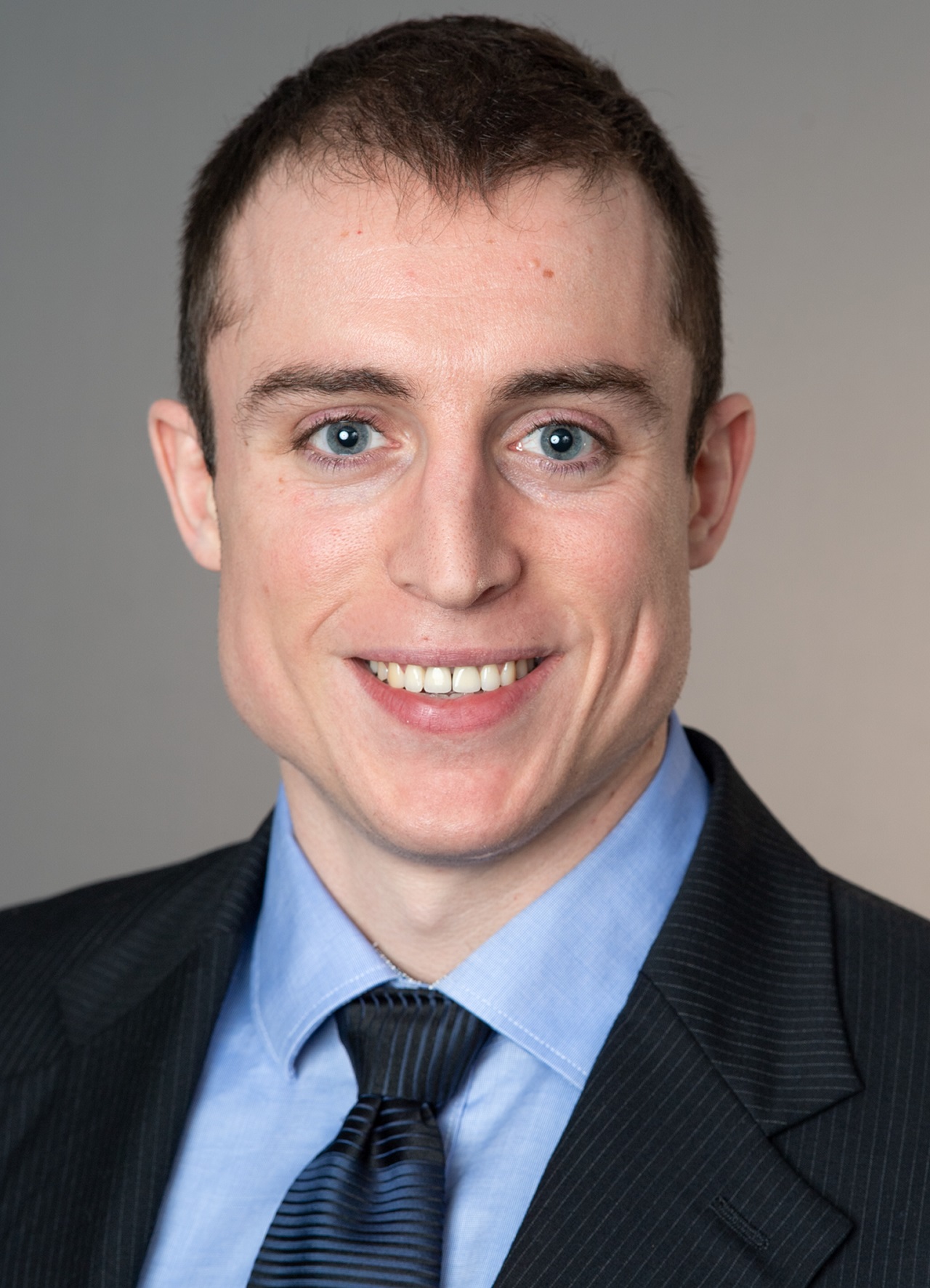 Antoine Bonnabel works as a Technology & Market Analyst for the Power & Wireless team of Yole Développement (Yole). He carries out technical, marketing, and strategic analyses focused on RF devices, related technologies and markets. Prior to Yole, Antoine was R&D Program Manager for DelfMEMS, a company specializing in RF switches, where he supervised the intellectual property and business intelligence activities. In addition, he also has co-authored several market reports and is co-inventor of three patents in RF MEMS design. Antoine holds an M.Sc. in Microelectronics from Grenoble Institute of Technologies (France) and an M.Sc. in Management from Grenoble Graduate School of Business (France).
---
Gowri Chindalore, Head of Strategy for Edge Processing, NXP Semiconductors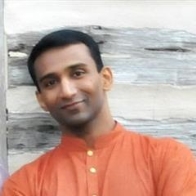 Gowri directs edge processing at NXP Semiconductors, in a group that identifies trends and growth opportunities, develops product strategy, conducts competency gap assessments, and evaluates mergers and acquisitions opportunities. With more than 20 years of semiconductor industry experience, he has spent more than a decade in R&D of innovative flash memory, radar and SoC technologies. He is a co-inventor of more than 100 world-wide issued patents and co-author of more than 30 publications covering quantum mechanical effects, embedded flash memories, SoC integration and quality topics. Gowri obtained his Ph.D. in microelectronics from the University of Texas at Austin and M.S. from Purdue University.
---
Daniel Cooley, CTO, Silicon Labs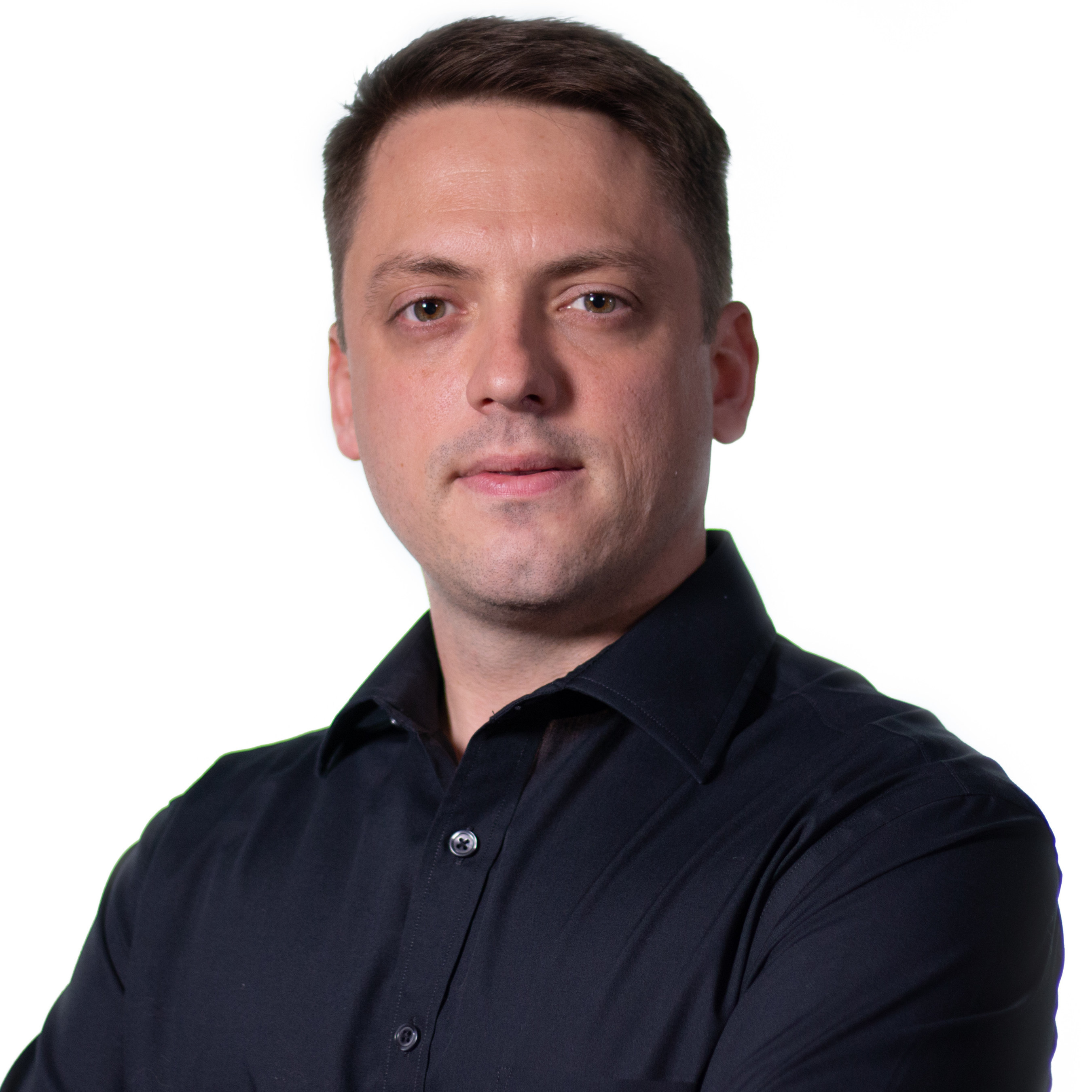 Daniel Cooley serves as Chief Technology Officer, where he is responsible for the company's overall research and development strategy and execution. Previously, Daniel served as Senior Vice President and Chief Strategy Officer, where he led Silicon Labs' overall strategy, corporate development, M&A, emerging markets, and security. Prior to that, Daniel led Silicon Labs' IoT business as Senior Vice President and General Manager. He has an M.S. in Electrical Engineering from Stanford University and a B.S. in Electrical Engineering from The University of Texas at Austin and holds four patents in radio and low-power technology. Daniel currently serves on the board of directors for the Thinkery, Texas 4000, and the Texas Crew Foundation.
---
Francesco Dantoni, Distinguished Member Technical Staff and Chief Technologist for Wireless Infrastructure, Texas Instruments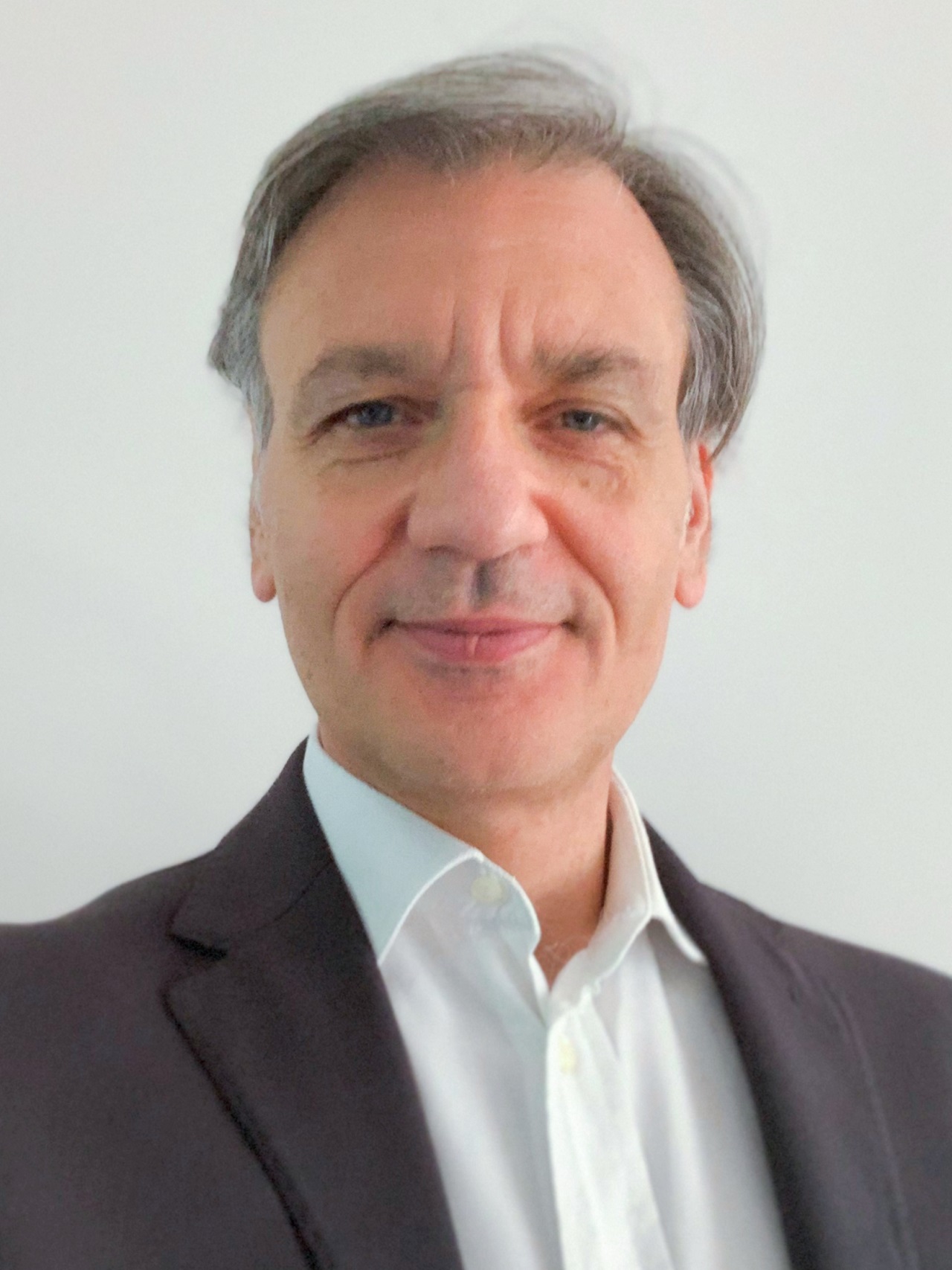 Francesco Dantoni is the systems and marketing manager for wireless infrastructure data converters and a distinguished member of the technical staff at Texas Instruments. He is responsible for product definition of RF transceivers for wireless infrastructure applications and has over 27 years of experience in the semiconductor industry. For the last 17 years has been at the forefront of the transition from discrete data converters and RF devices into fully integrated RF transceivers, as well as the introduction of RF sampling architecture for wireless infrastructure. Prior to his current role, he held various system and design manager positions for WLAN and GPS integrated circuit development. He holds a master's in electronic engineering from "La Sapienza" University of Rome.
---
Lee Ettleman, Director of Strategy, Molex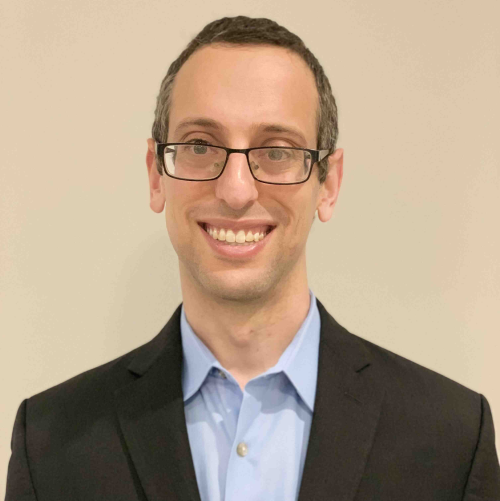 Lee is responsible for helping to shape the growth agenda for the consumer and commercial solutions division of Molex, and identify new strategic opportunities. He is based in Chicago, Ill., but supports the division globally. Previously, Lee led commercial excellence efforts across Molex. Before joining Molex, Lee was a director of customer strategy at Walgreens and an engagement manager at Oliver Wyman consulting.
---
Patrik Gold, Technical Support & Application Manager, Siglent Technologies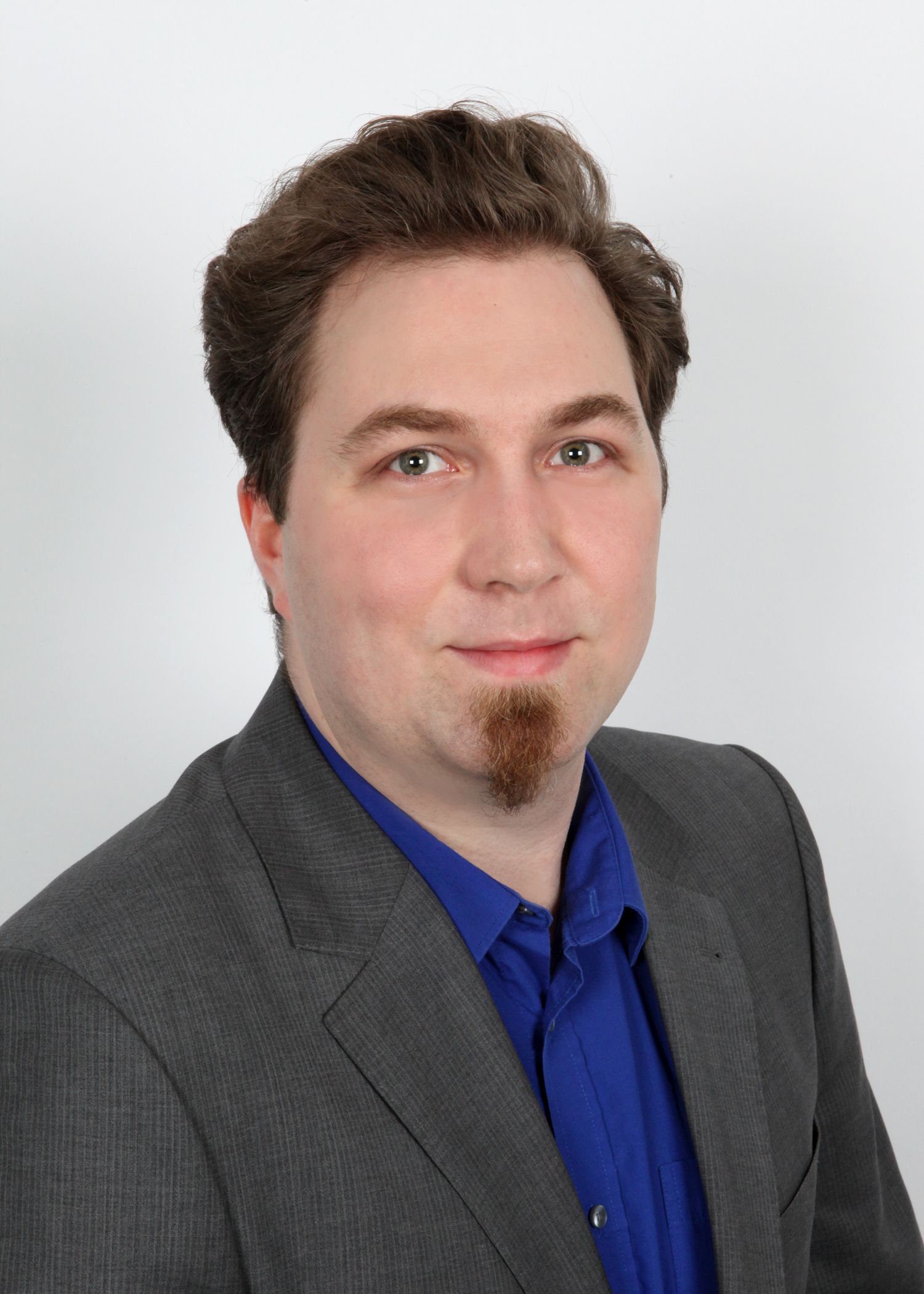 Patrik Gold has more than 8 years of experience in the development of measurement technology and systems for lithography applications. During this time, he has dealt with the use of a wide variety of measurement technology in several industries. Since 2019 he part of the team which set up the European location of SIGLENT Technologies and is manager of service and applications. He is a state-certified technical engineer, specialized in electrical engineering and is currently studying technical management.
---
Nick Ilyadis, Senior Director of Architecture in Product Planning, Achronix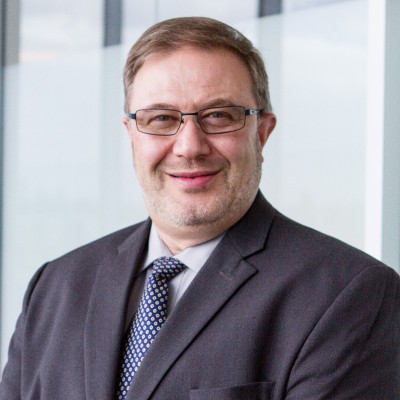 Prior to Achronix, Nick was VP of Portfolio and Technology Strategy at Marvell Semiconductor and Vice President and Group CTO at Broadcom. Nick has also held many engineering roles during his career, starting as a chip designer and moving up through management to lead both device and product engineering teams. Nick is passionate about technology and a prolific inventor with 72 issued patents across all aspects of wired and wireless communications.
---
Tingfang Ji, Senior Director, Engineering, Qualcomm Technologies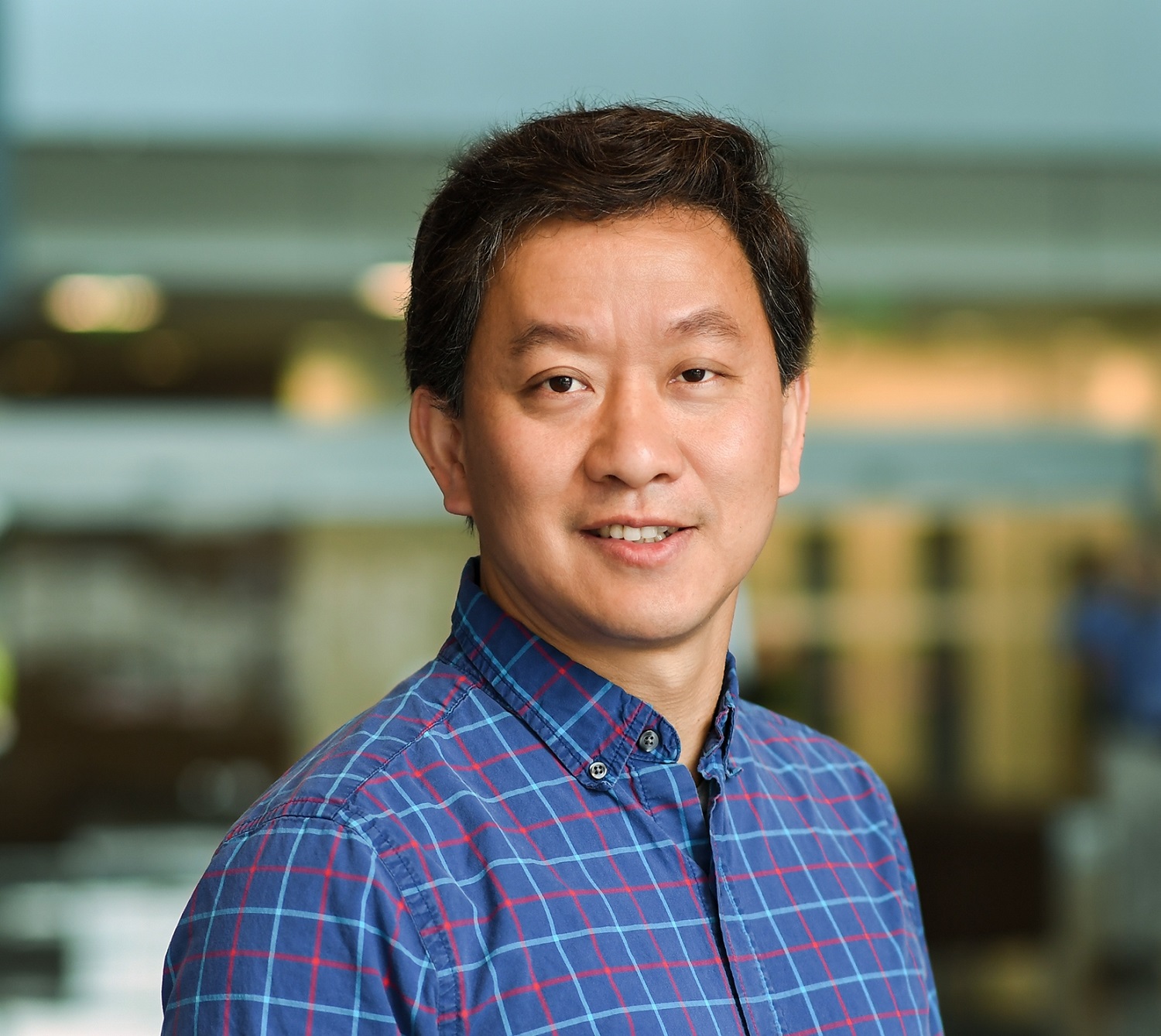 Tingfang Ji jointed Qualcomm in 2003 and is currently a senior director of engineering in wireless R&D. From 2003 to 2014, he made instrumental technical contributions towards the development of LTE and LTE-Advanced technology and served as a vice chairman of the radio working group (RAN4) of 3GPP. Since 2014 he has been responsible for the systems group and later all engineer groups of the first Qualcomm 5G research project, which is the main research engine behind Qualcomm's 5G NR air interface design/standardization efforts, sub6 GHz multi-vendor pre-commercial 5G NR IODT/trials, and the 5G use cases/technologies experimental macro networks. Before joining Qualcomm, Tingfang was a member of the technical staff at Bell Labs. As an inventor, he has more than 800 US patent applications. Tingfang received his Ph.D degree in E.E. from the University of Michigan, Ann Arbor in 2001, and also holds a B.Sc. from Tsinghua University.
---
Adil Kidwai, Head of Product Management, EdgeQ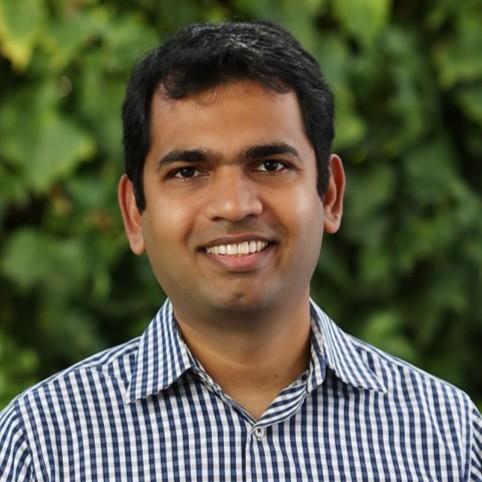 Adil has over 18 years' leadership experience developing core wireless technologies such as 4G/5G, WiFi, WiMAX, and Bluetooth. As a lead architect and technologist at Intel, Adil drove pervasive adoption and market success of wireless communications into high growth client markets such as phones and PCs. He was also the director of product and IP architecture at Intel communication device group where he was responsible for 4G/5G modem architecture, IPs and power optimization. He then became the director of engineering in the field of artificial intelligence / machine learning, focusing on L4/L5 autonomous driving and datacenter inference. He obtained a Bachelor of Technology in electrical engineering from the Indian Institute of Technology, followed by a Masters of Science at UCLA and a MBA from UC Berkeley.
---
Adarsh Krishnan, Research Director at ABI Research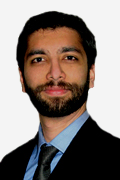 Adarsh orchestrates research regarding the Internet of Everything (IoE), Enterprise, and M2M. Since 2012, he has contributed to broadening ABI research coverage of broadband access technologies, smart home, wireless connectivity technologies, and other emerging transformative technologies. Adarsh has focused on key research and analysis of the IoE value chain to provide crucial trends in key vertical IoT markets. He has done extensive research on smart buildings, smart grids, smart street lighting, asset tracking, and Low-Power Wide Area (LPWA) network connectivity technologies.
---
Don Loomis, Vice President, Micros, Security and Software Business Unit, Maxim Integrated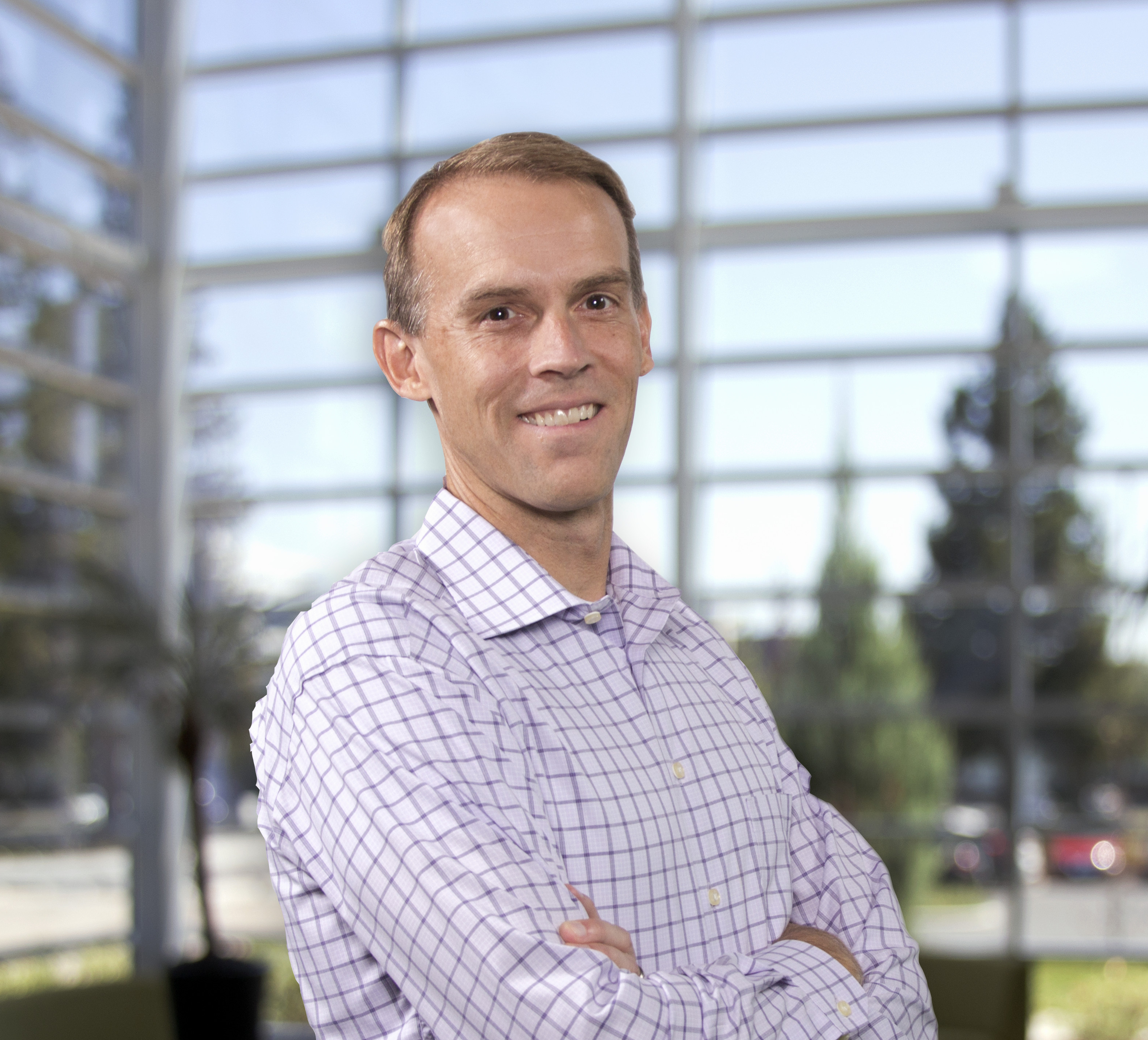 Don Loomis has more than 25 years of experience in the semiconductor business. He joined Maxim in 2001 through the acquisition of Dallas Semiconductor where he was in engineering and product development for over 10 years. Don has been in the BU General Manager role since 2005. In his current role, he is responsible for the definition, development and marketing for all of Maxim's microcontrollers and high-security products. Don is a technical expert in systems and software design. He holds bachelor's degrees in Electrical Engineering and Mathematics from the University of Maryland. He has 10 patents relating to embedded security and low power microcontroller architecture.
---
Ron Martino, Executive Vice President and General Manager, Edge Processing, NXP Semiconductors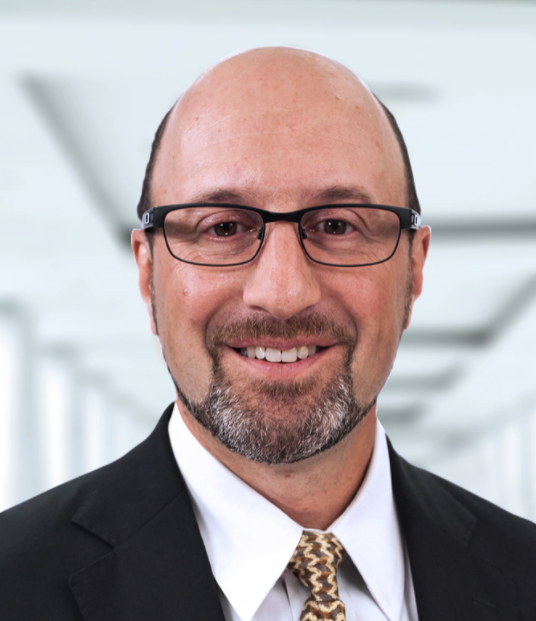 Ron is responsible for driving embedded compute leadership in industrial, IoT and networking markets, based on over 30 years of experience in the microelectronics business . He was previously general manager of i.MX application processors and advanced technology, and executive leader of NXP's global microcontroller R&D organization, and was also responsible for NXP's joint development partnership with STMicroelectronics for automotive MCUs. Ron joined Freescale (now NXP) in February 2008 from IBM, where he was director of power architecture for MPU Business. At IBM for 20 years, he focused on high performance computing, networking, radio frequency (RF) communication, and gaming microelectronics, and was also director of IBM's ASIC and core IP development organization, and manager of IBM's RF product introduction organization.
---
Rob McCormick, Director, Sales & Marketing, InnoPhase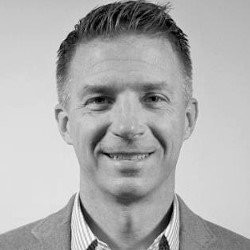 Rob has spent nearly 30 years working in the semiconductor industry holding positions ranging from sales and business development to marketing to product management. His focus is on new, evolving wireless communication technologies for cellular standards, wireless local connectivity and personal area networking. Prior to joining InnoPhase, Rob held positions at large semiconductor companies such as Philips Semiconductors (now NXP), Freescale Semiconductor (also NXP) and Intel. In recent years, Rob has transitioned towards smaller organizations where he is able to utilize his many years of experience establishing new business plans, growing market awareness and increasing sales. Rob received his B.S. in Electrical Engineering from the University of Illinois at Urbana-Champaign.
---
Craig Ochikubo, EVP, Marketing, Movandi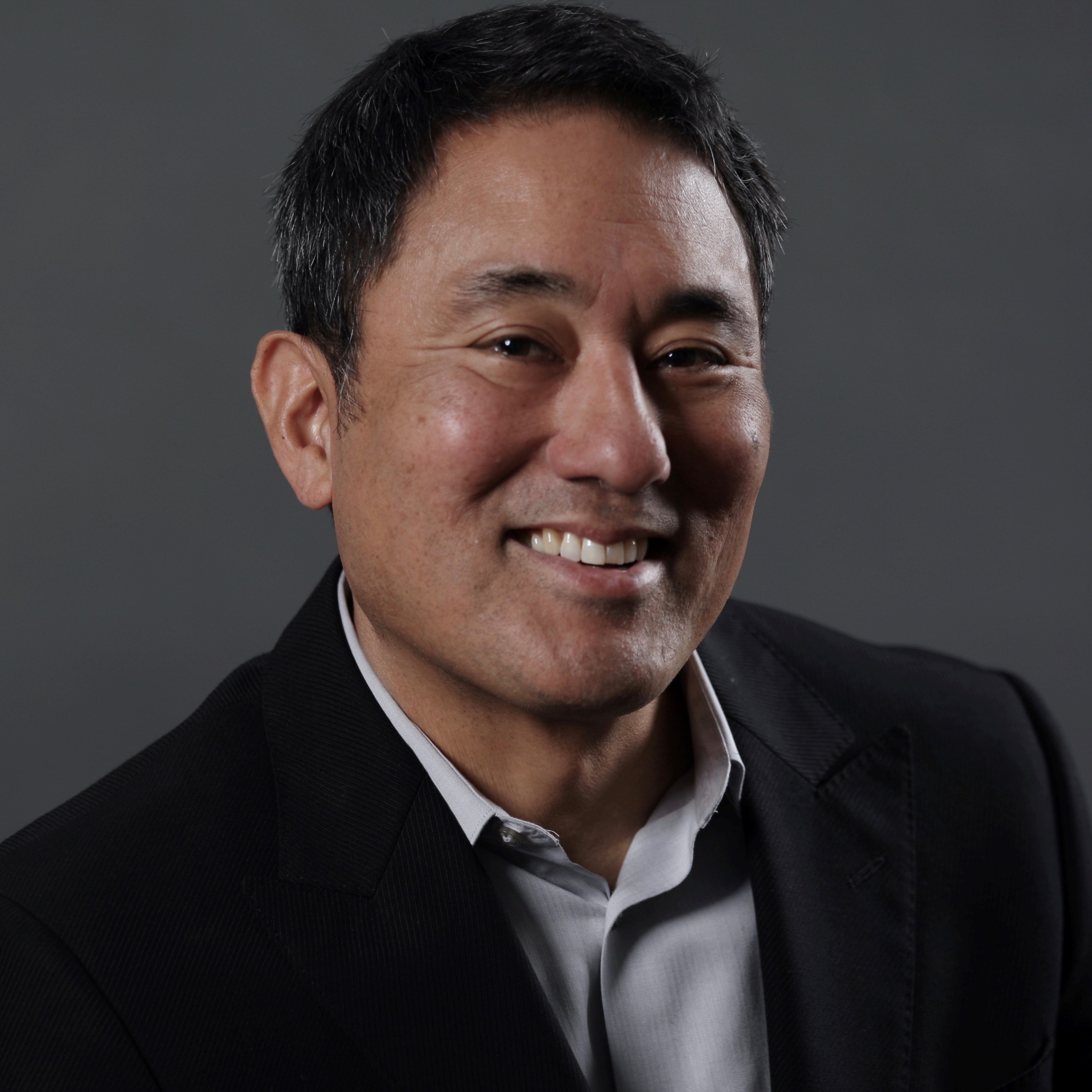 Craig Ochikubo is a senior executive with a record of success driving market leadership and profitable growth. He specializes in product development and marketing and excels at building, scaling, and retaining global teams to execute on product strategy and deliver billion-dollar revenue and billion-unit product volumes in the mobile and wireless consumer electronics markets. He is currently the executive vice president of marketing at Movandi, the fastest growing 5G mmWave solutions company focused on the design and development of deep technology for 5G and beyond.
---
Alan D. Porter, Vice President, Electronics & Semiconductor Industry at Siemens Digital Industries Software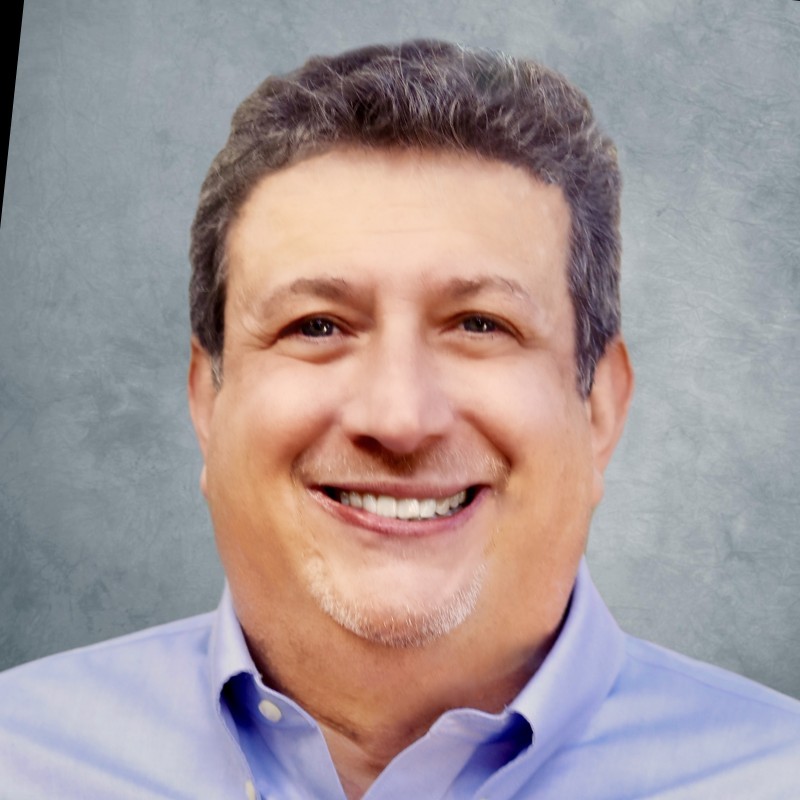 Alan is an engineering executive with high technical acumen and a special talent for leading Engineering, DevOps, Quality Assurance, and Support. He played a key role in bringing some of the world's most beloved products to market including the Mac, iPad, Apple Watch, and Airpods. With a deep background in telecommunications and electrical engineering in addition to hands-on expertise in cloud computing and a service-centric approach to software, he is currently focused on architecting digital solutions for advanced electronics and semiconductor design and productization. He has also recently focused on leveraging Big Data to apply machine learning, artificial intelligence, and blockchain technologies for pushing the envelope of human progress.
---
Brad Rex, Senior Manager, MCU Product Marketing, Renesas Electronics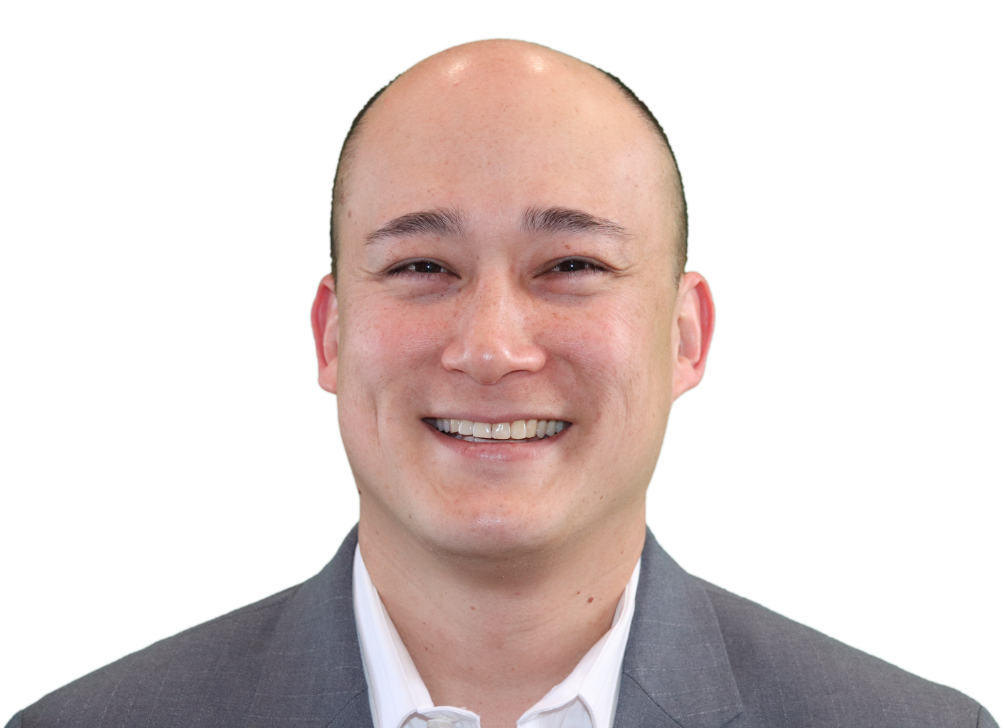 Brad has over 20 years of experience in embedded design and development, covering both hardware and software. Starting with ASIC design and verification, he moved on to directly supporting customer software development as both an applications and field applications engineer, successfully getting a wide variety of customers ranging from consumer, industrial and automotive into production. Brad holds an electrical engineering degree from the University of Arizona.
---
Erno Rorive, Director, Low-Code Solutions, Siemens Digital Industries Software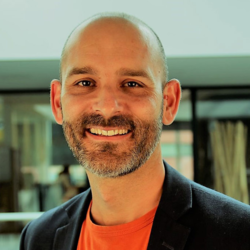 Erno Rorive leads the solutions platform strategy within Mendix R&D, enabling to build new solutions and bridging existing solutions and technologies from our Ecosystem and Siemens Business Units into the all in one Mendix platform experience. Erno has 25 years of experience in the Information technology both in engineering as in commercial and GTM.
---
Nilam Ruparelia, Segment Leader AI & 5G, Microchip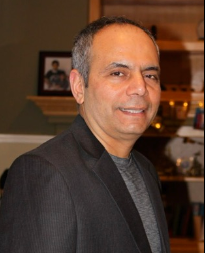 Nilam Ruparelia is leading the go to market efforts for 5G and AI / ML (Artificial Intelligence / Machine Learning / Deep Learning) segments for Microchip Technology. Nilam brings extensive experience in applications including IoT, 5G RAN, communication, industrial and defense markets.
---
Itay Sherman, CTO of Powermat Technologies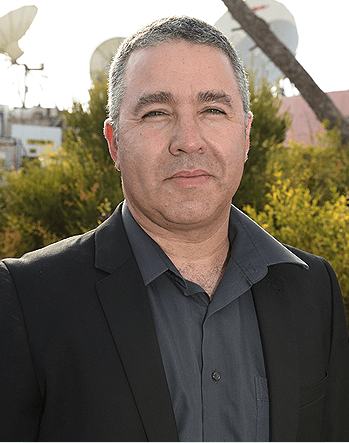 Itay Sherman joined Powermat Technologies in 2017, and has extensive experience as a CTO in large companies and startups over the last 25 years. Prior to Powermat, he managed consulting firm ISC, providing technology and IP consulting services to tier-one technology companies. He also served as CTO of the Power Matters Alliance, a global, not-for-profit industry organization working to advance a set of standards and protocols for wireless power transfer. Previously, Itay had served as CTO of Modu, a startup that pioneered modular handsets. Before that, he was CTO of the mobile connectivity solution business unit at Texas Instruments with leading positions in the WLAN business unit and Libit signal processing. Itay holds an MSc in biomedical engineering and a BSc in electrical engineering, both with honors, from Tel Aviv University.
---
Graham Smith, Application & Product Technical Marketing Manager, Infineon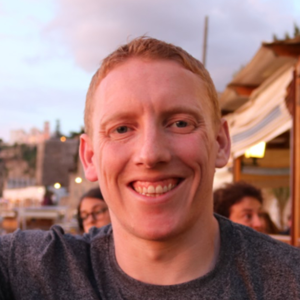 Graham Smith is the Manager for Application Marketing for the IOT Systems team in the CSS Division of Infineon, and was the former FAE Manager for Cypress where he worked for the last 13 years. He is based in St Albans in the UK, and has a Bachelor's degree in Electronics Engineering with a focus on telecommunications.
---
Tom Spencer, Senior Manager, Product Marketing, Achronix Semiconductor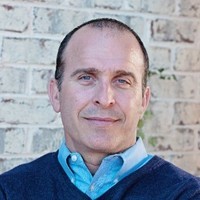 Tom Spencer is a seasoned marketing and business development executive with 27 years of experience in the semiconductor industry. While holding positions from start-ups to large fortune 500 companies, he has been responsible for multiple product launches for silicon-based transport and networking solutions in mainstream markets such as Telecommunication, Data Center, Cloud, Storage and Enterprise. He is also well-versed in go-to-market strategy creation and product messaging and positioning.
---
Radu Trandafir, Manager of Systems and Software Analysis, TechInsights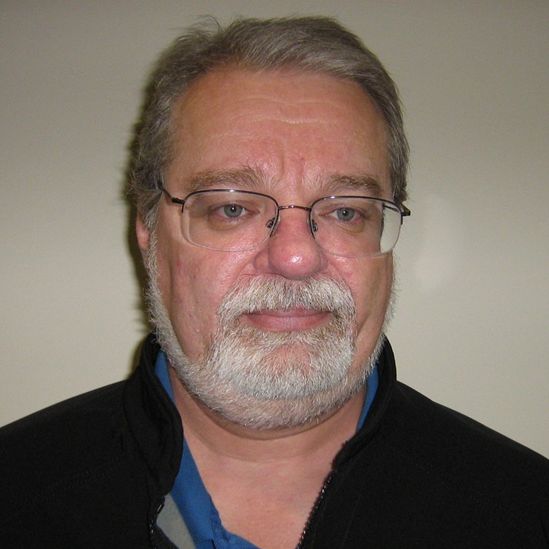 Radu Trandafir is a radio frequency (RF) subject matter expert within the Technology Office at TechInsights. Radu's background includes more than 25 years in designing, engineering, analyzing, and reverse engineering hardware and software systems. Having led the Systems and Software Analysis team for more than seven years, Radu is well versed in analysing patents, functional testing and analysis covering a wider range of technology areas. He has an extensive background in RF Hardware Systems design.
---
SPONSORS